picasion.com is not a part of our site
WELCOME

TO

EL CAMINO PRESCHOOL
where educational and social development go hand in hand. Our focus on the whole child means that every child will find a happy preschool home here with us.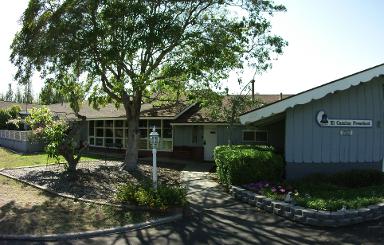 Our School
At El Camino preschool we believe in providing a developmentally appropriate early childhood curriculum. Our program promotes language development, creativity, problem solving skills and self-confidence. Each child is an individual who grows and matures at their own pace. We provide activities that they can be successful at but also challenge them to grow on their path to elementary school and their future success in life.
We have been serving north county children for over 30 years! Our preschool is located on 3/4 acres of country landscape in the quiet Fire Mountain neighborhood of Oceanside. Children ages 2 to 6 years old can attend our preschool and we provide before and after Kindergarten programs.
Our experienced and skilled teachers are compassionate, dedicated and excited about working to guide your child through their early childhood journey
.
We are conveniently located in Oceanside and just minutes from Carlsbad.